RetroArch emulator for PS3 and PS4

INFO:
RetroArch for PS3 & PS4 is a frontend for emulators, game engines and media players.
It enables you to run classic games on a wide range of computers and consoles through its slick graphical interface. Settings are also unified so configuration is done once and for all.
In addition to this, you are able to run original game discs (CDs) from RetroArch.
RetroArch has advanced features like shaders, netplay, rewinding, next-frame response times, runahead, machine translation, blind accessibility features, and more.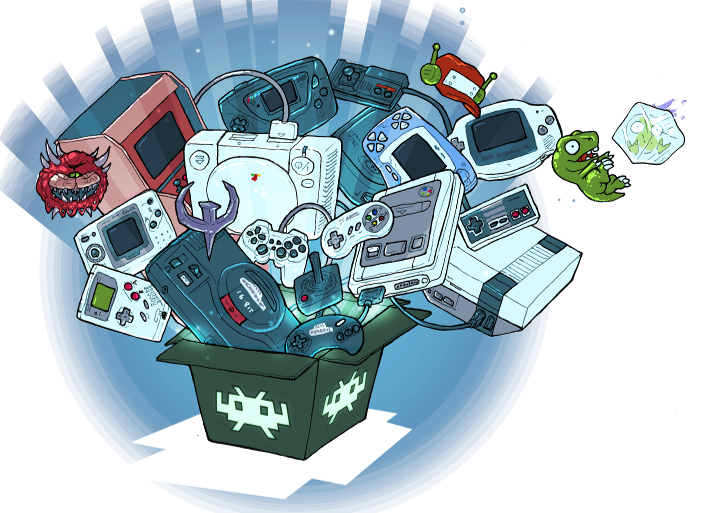 HIGHLIGHTS

:
RetroArch can run on the usual platforms like Windows, Mac OS X and Linux, but it stands alone in that it can support far more platforms beyond just that, such as Play Station 3 or Play Stations 4.
It supports operating systems that not even Microsoft and Apple themselves support anymore, such as macOS X on PowerPC Macs, and RetroArch being available on Windows OSes as far back as Windows 95.
On top of all that, RetroArch also runs on iOS and Android for tablets and phones, as well as on game consoles like PS2, PS3, PSP, PS Vita, Wii, Wii U, 2DS, 3DS, Switch, and more.
The graphical interface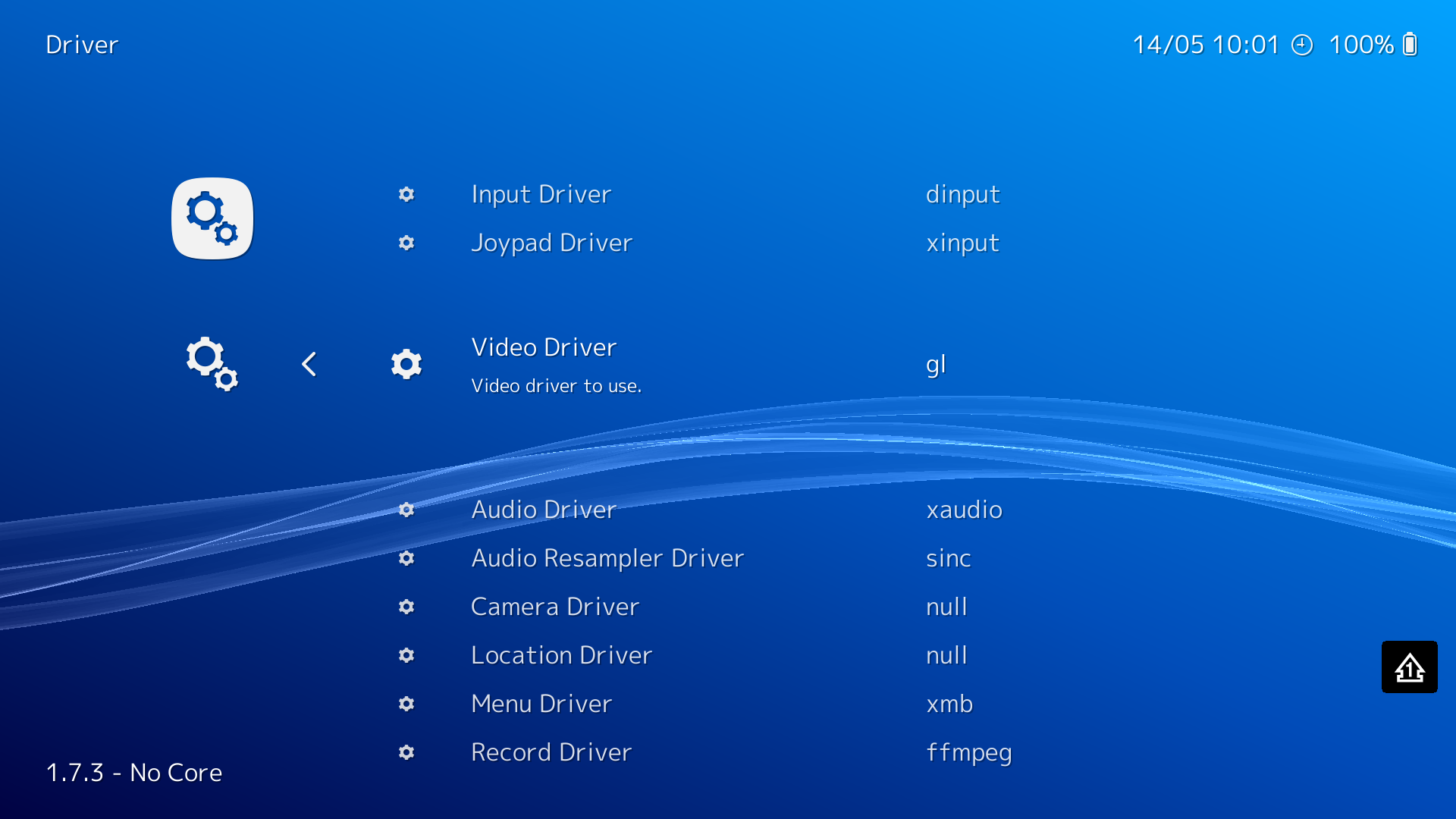 XMB is the default graphical interface of RetroArch. It is optimized for joypad navigation and can be extended using a playlist system. You can use it to browse your game collection with metadata and thumbnails. It also allows you to tweak the settings and to perform actions on the active game.
RetroArch PS3 integrated downloads
In Main Menu->Online Updater you can download and update all the required or optional components for RetroArch.
This includes:
Libretro cores: emulators and game engines.
A game database: used by our scanning system to build playlists and display the games metadatas.
Game thumbnails: boxart, title screen, in game screen, for each system.
Joypad profiles: default mapping for common joypads to work out of the box. Read more
Cheats: cheats for the most common games.
Shaders: video filters to apply on the game screen. Read more
A few free games and homebrews.
DOWNLOAD:
Note
Follow us on social networks in the links below to support us or give us feedback: